Batemo was founded only a few years ago in 2017 in Karlsruhe, Germany. The contin­uous growth enabled the company to make an amazing devel­op­ment both in terms of workforce and facilities.
In May 2023, Batemo moved into new headquar­ters in Karlsruhe-Grünwinkel. Not only the immediate surround­ings with the Karlsruhe Zoo, the Günther-Klotz-Anlage and the Karlsruhe city center with its numerous gastro­nomic and cultural offers make a state­ment - but also the geograph­ical location.
With its proximity to the wine and fair-weather region of the Pfalz, the Black Forest and the French Alsace, the location of Karlsruhe promises an eventful and pleasant life.
Why is this so impor­tant? Because we are driven by our passion for devel­oping battery software to enable more sustain­able batteries, end products, and thus a sustain­able life. This not only means to make battery technology more valuable, but also to connect it with a joyful life.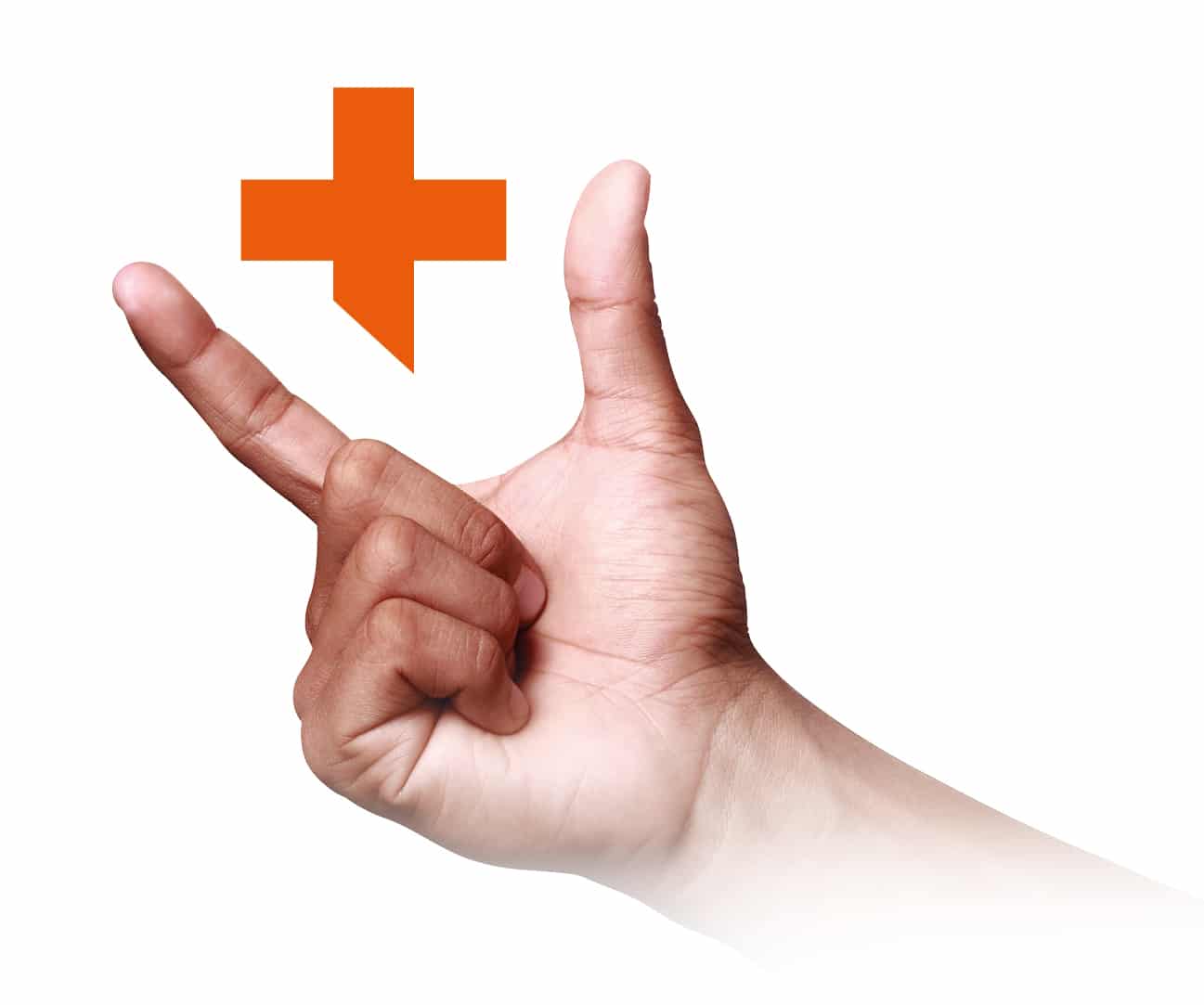 With a shared drive and content­ment, everyone in our team contributes with their unique skills, inter­ests and experi­ences to push Batemo to the next level. Use your full poten­tial, develop technolo­gies, contribute to battery devel­op­ment, grow as a person and become an expert in the world of batteries. Fully in the sense of the Batemo logo:
Under­standing batteries
. Does this sound like the right place for
you
?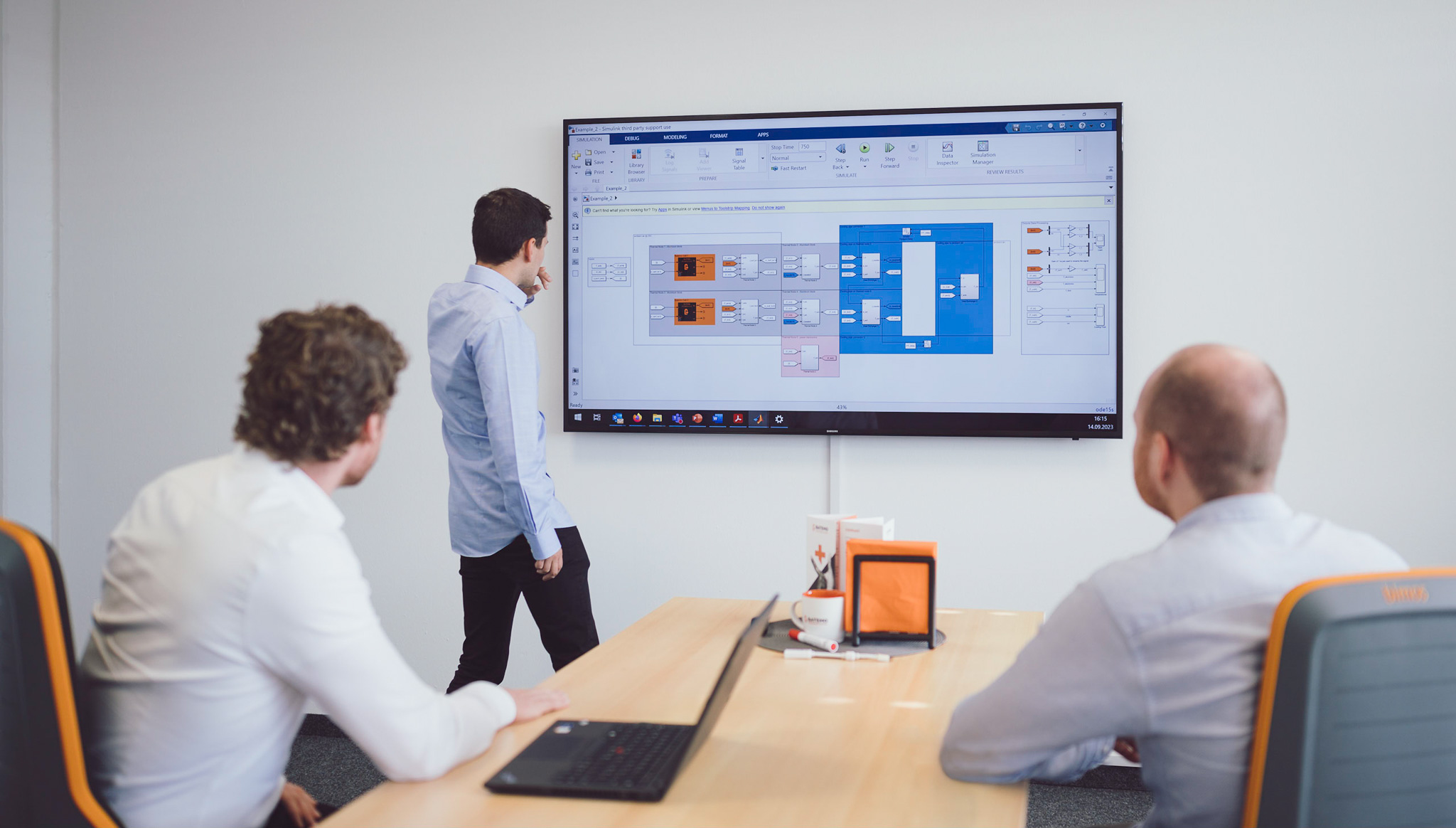 We inspire customers.
At Batemo we thrive for excel­lence. As a team, we apply the exper­tise of every individual to exceed our targets and inspire our customers.
We are technology leader.
Our modeling technology is unique world­wide. We actively shape battery devel­op­ment and push the limits of what is techni­cally possible – always at the edge of technology.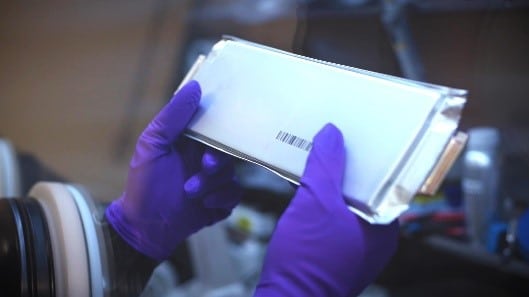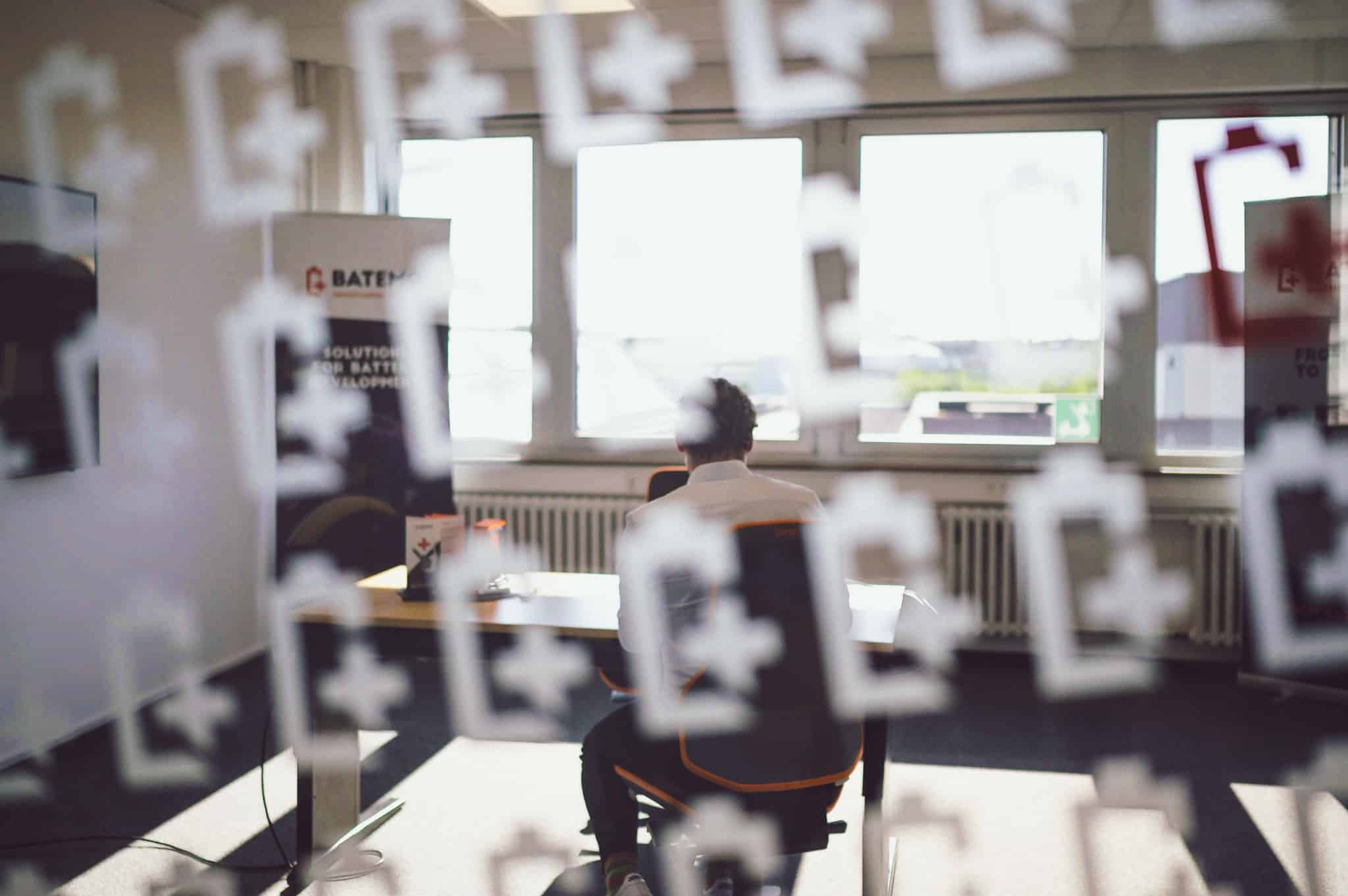 We are as individual as we are.
Having a good balance between working and living is impor­tant to us. We organize our work flexibly so that we combine it with our private time, family time and our hobbies in the best possible way.
Inter­ested? Our open vacan­cies are listed on LinkedIn and below. Please read through open
job offers
thoroughly and see if there is a fit. To achieve our goals, we look for highly motivated people who share our core values and are eager to accom­plish something great. If you are among the best in what you do and want to join the
Batemo Team
, we look forward to receiving your application!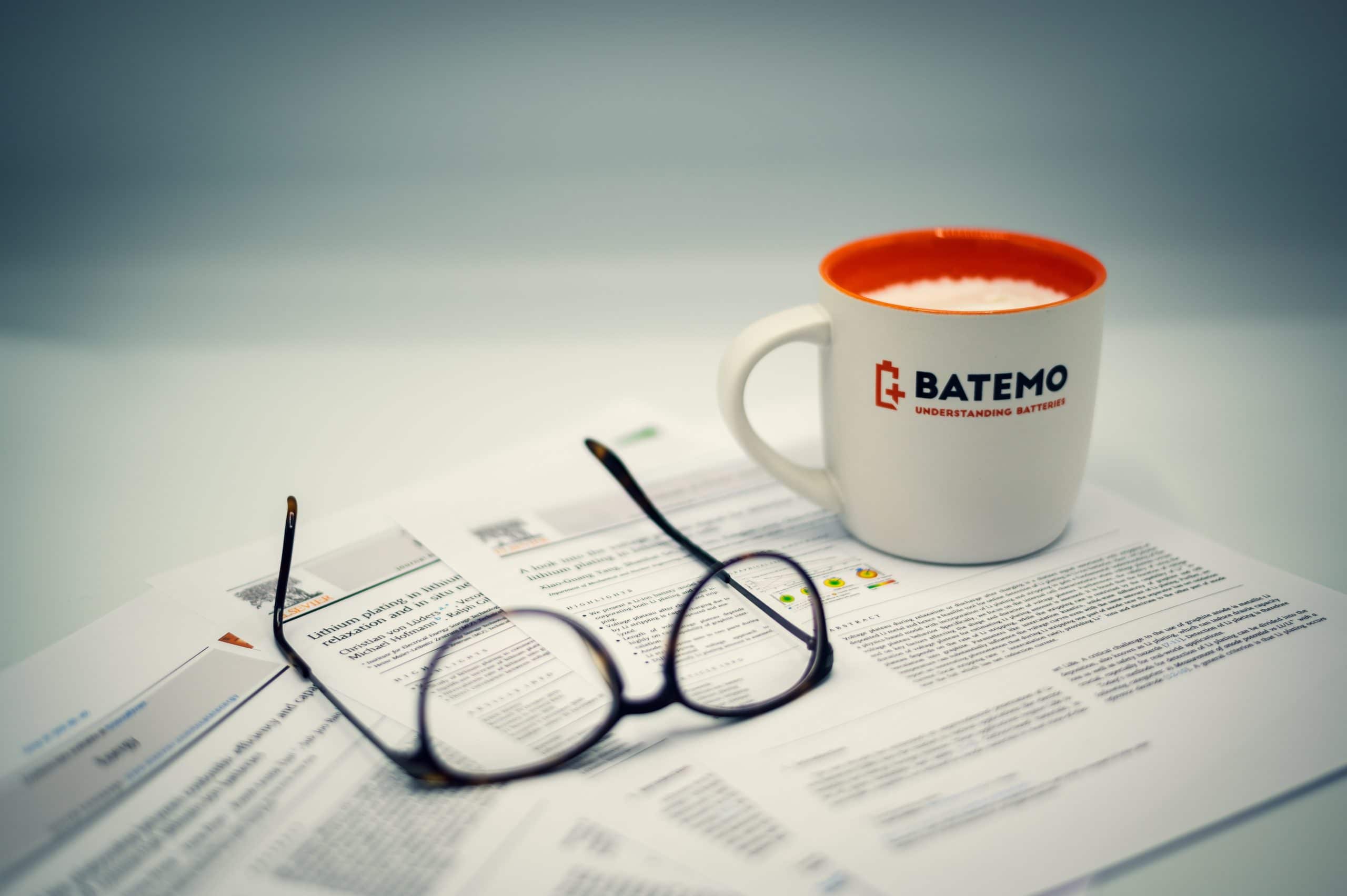 If no vacancy is live that matches your skills and knowl­edge, we are also happy to receive a proac­tive appli­ca­tion. Do not hesitate to apply with a proac­tive appli­ca­tion. As a growing company, we always have a free spot for people who are a fit.
You are a student and would like to gain experi­ence with us as a working student or intern? Please send us a proac­tive appli­ca­tion with below mentioned records.
Please note that we can only consider complete appli­ca­tions. To be able to make a first assess­ment, please send the following documents:
cover letter answering the following questions:
Why would you like to join our team? In which job do you want to work at Batemo and why? What do you expect from us?
curriculum vitae
high school diploma
univer­sity degrees and certifi­cates (if available)
Please send your appli­ca­tion by email to career@batemo.de.
and Get notified about new Job Offers